CLICK HERE: LIVIN THE GOOD LIFE ONE SHEET national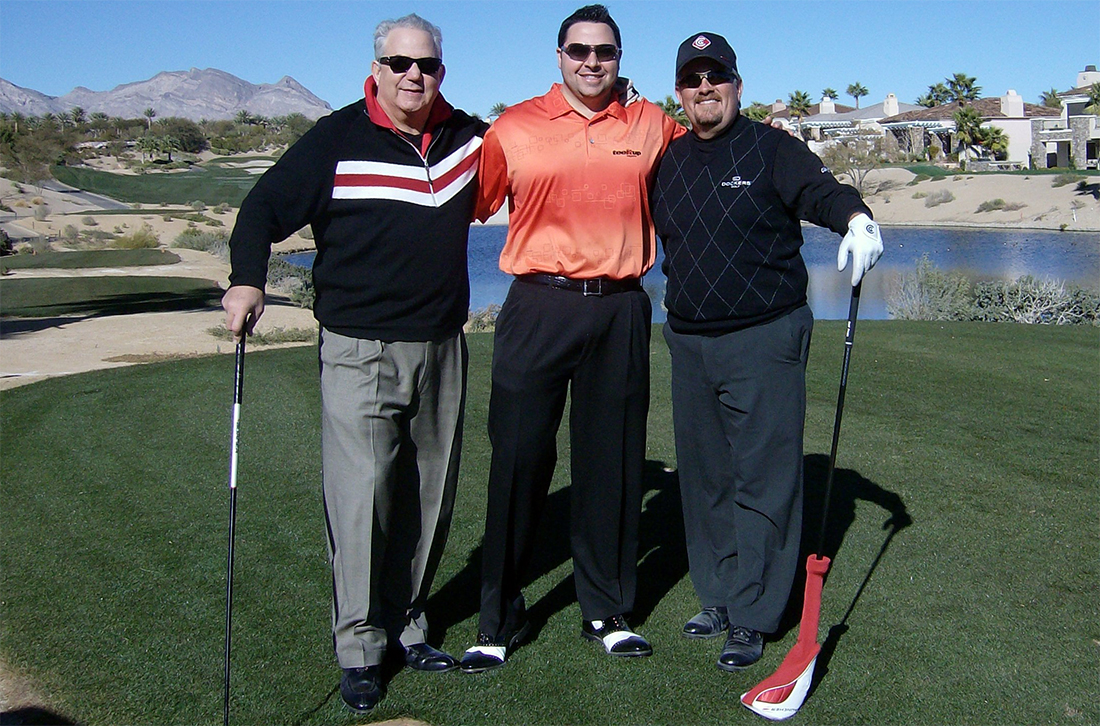 AMERICA'S #1 INDEPENDENT & FAMILY OWNED TRAVEL, SPORTS AND LIFESTYLE RADIO NETWORK, LIVIN THE GOOD LIFE on the Tee It Up Radio Network continues to expand its reach nationally and touch golf fans every Sunday morning 6-8am PST / 9-11 EST. Now 23 years in the making, the network is reaching millions of lifestyle and travel enthusiasts across the US including Hawaii and Canada.
Hosts of Tee It Up include:
ALAN GOTTFRIED: AN 18 HANDICAP, CO-FOUNDER OF THE NETWORK. SPORTS FAN. FOODIE, LOVES TO TRAVEL AND EXPERIENCE THE "GOOD LIFE".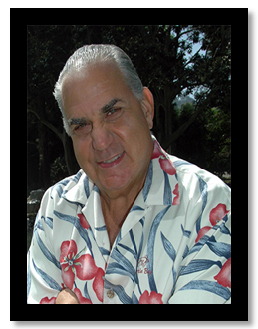 ADAM 'AJ' GOTTFRIED: A SCRATCH GOLFER &  CO-FOUNDER OF THE NETWORK CONTRIBUTES BY EXPRESSING HIS YOUTHFUL INSIGHT. HUGE NFL FAN AND KNOWN TO BE VERY OPINIONATED ESPECIALLY WHEN IT COMES TO SPORTS AND FASHION.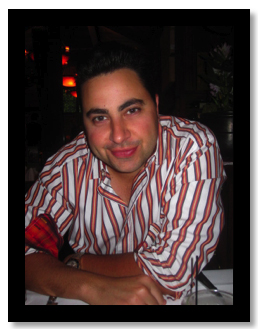 COACH K. TRACY ROBERTS: WORLD RENOWNED GOLF INSTRUCTOR, PGA INSTRUCTOR-THE SHOWS INSTRUCTIONAL COACH AND FOUNDER OF PLAY REAL GOLF. A STEAK CONNOISSEUR AND DIE HARD COWBOY FAN.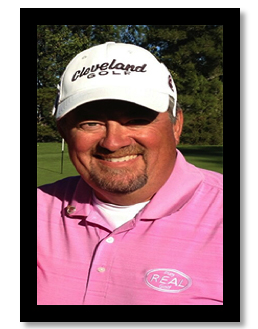 Contributing partners include the talent of the Golf Channel, CBS Sports, NBC Sports, Sirius/XM Radio  and more.
L.T.G.L. provides coverage of the professional golf tours via radio in addition to featuring TOP TRAVEL & lifestyle content.
Favorite Radio Network features include the following:
Celebrity Spotlight: Interviews with celebrities from the world of music, film, TV as well as professional golfers & professional athletes with a passion to travel, golf and enjoy life

Destinations:

Interviews w/ CVBs, golf resorts/courses & family vacation spots

Wellness Corner: Interviews w/ products & doctors/surgeons/experts providing medical advice

Great Drives:

Interviews/Discussion about new vehicles & classic automobiles

Home on the Range: Featuring golf course homes & communities around the country

PGA Tour Reports:

LIVE Interviews with Tournament Directors during Final Round

19th Hole: Interviews/Discussion about new & well-established restaurants along with new wines, spirits, beers & cigars

NFL PICKs: Segment going through the weekly games/matchups

Play Real Golf:

LIVE Golf Instruction & Golf Tips with the PGA of America

The Pro Shop: Interviews w/ OEMs, training aids, products, gadgets, apparel, etc…

Get Fit:

interviewing top trainers and featuring the latest fitness tips to offer our listeners
HEARD COAST TO COAST. An affiliate list may be requested.
Flagship: AM830, radio home of the Los Angeles Angels – Los Angeles/Southern California
• LIVE audio Stream @ www.ltglshow.com & CRNTALK.COM on Sunday mornings -Channel 1 and channel 2 following LIVE broadcast – show available via APPLE & GOOGLE PLAY app store – airing show 76x's per week / 24/7
• FEATURED Podcast at www.ltglshow.com
AUDIENCE/DEMOGRAPHICS
• 60% Men
• 40% Women
• Targeted to Affluent Adults, Travelers & CORE sports enthusiasts
twitter: @ltglshow 
Facebook: ltglshow
MARGARET GOTTFRIED IS THE RADIO NETWORK'S PRESIDENT AND CFO. HER RESPONSIBILITIES INCLUDE SYNDICATION, PROMOTION, AND MANAGEMENT.