Im just sitting here in the "land of milk and honey"  .. softly.. just admiring my grandsons visit with me now; here at our State Farm Insurance Tee It Up Radio studio on this magnificent Friday morning June 21, sizzling Sherman Oaks, California…"the golden state".
Again, fast approaching, our epic broadcast on my mind- June 30th from USS Iowa, battleship of US Navy, retired… down in the port of Los Angeles. Cant wait! Proud to be an American. Sometimes I get so fed up seeing so many untrained, out of the main stream weirdos…acting like morons and not having a clue how fortunate they are to be living free in this union of ours…get real.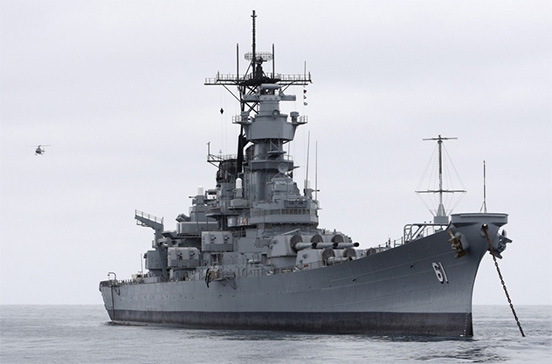 Independence Day fast approaching – July 4th.  We will be with our new friends from our local flagship station, set up in a booth at nearby iconic Rose Bowl. Come on by before the annual fireworks show and concert begins. We will be on site so look for our AM 870 "The Answer / Tee It Up Radio Network banners 12 noon til 3pm; wed love to meet you.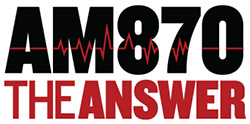 Reminder show here in Southern California moves up the dial to AM 870 Sundays 7-8am    starting on Sunday July 7th.