Introducing GOTT WINE from the TEE IT UP RADIO NETWORK.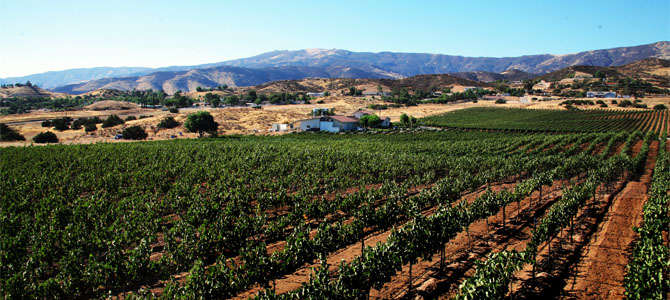 The Tee It Up Radio Network is pleased to announce a new partnership with the awarding winning winery, Reyes Winery.
Reyes Winery:
Because of a passion for wine and winemaking, Robert Reyes envisioned having a small vineyard to produce small amounts of ultra premium wines for family and friends. However, in 2002 when he purchased the beautiful piece of land where the vineyard is located today, the vision changed from a personal hobby to a winery. The 16-acre vineyard was personally planted by Robert Reyes and the Reyes family in April of 2004, and consists of five popular grape varieties: Cabernet Sauvignon, Merlot, Syrah, Chardonnay, and Muscat. The first crop was harvested in 2005, and produced a very small amount. While the winery went through the rigorous permit process in Los Angeles County, the vineyard matured, and the quality of the fruit progressively improved significantly with each subsequent vintage. This led to better, more robust and elegant wines. The winery has produced some blends and created two award-winning dessert wines, a White Port (White Delight) a red Port (Agua Dulce Delight) as well as a great Rose.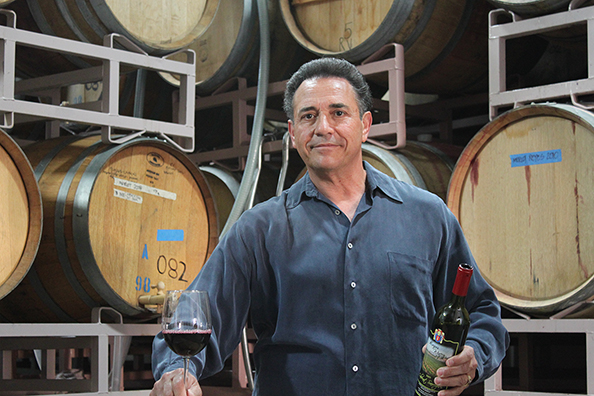 Reyes Winery emphasizes quality in every facet of production to ensure that once consumers taste its wines, they will recognize the quality and craftsmanship that goes into every bottle.  Reyes Winery's mission is to deliver the highest quality wine produced in Los Angeles County at a fair price.  Reyes Winery believes the quality of its wines will ultimately speak for itself when compared with other Ultra-Premium wines on the market.  Reyes wines are already available in fine restaurants as well as some higher quality retail outlets and supermarkets.
FOR FURTHER INFORMATION or to order…