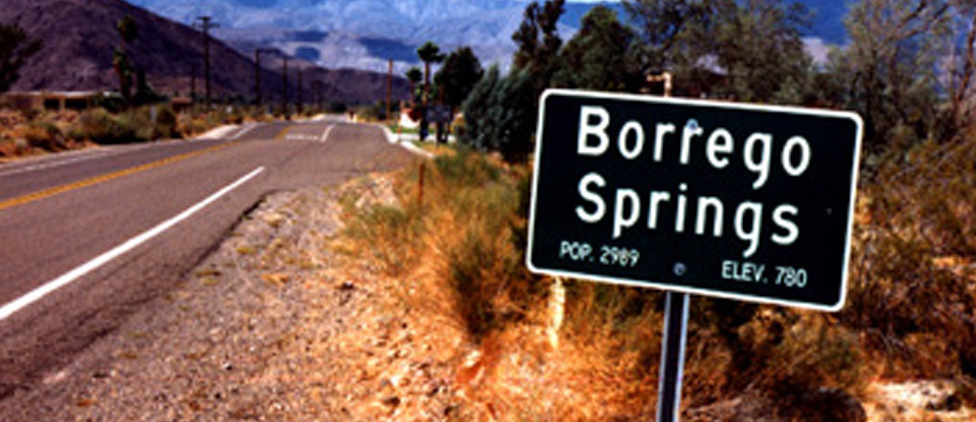 In Borrego Springs we are completely surrounded by nature, set in the midst of Anza-Borrego Desert State Park.  Enjoy our nature on your own terms, hike a desert canyon or just relax by the pool, play some golf or watch the roadrunners, and always amaze yourself with our dark night sky.  There is no hustle-bustle here.  Borrego Springs is a small town and we're proud of that, a small town that will seem like home as soon as you get here.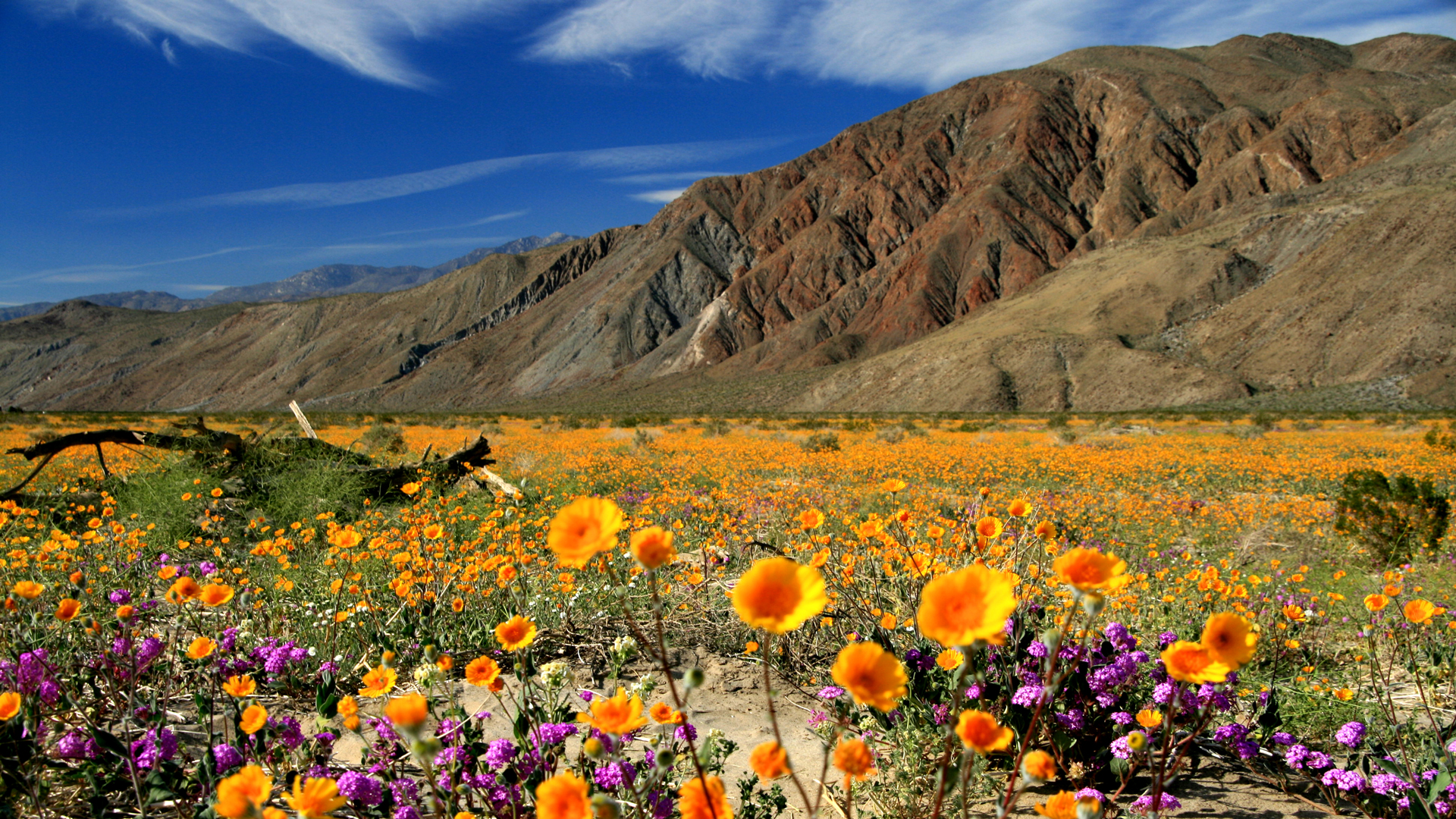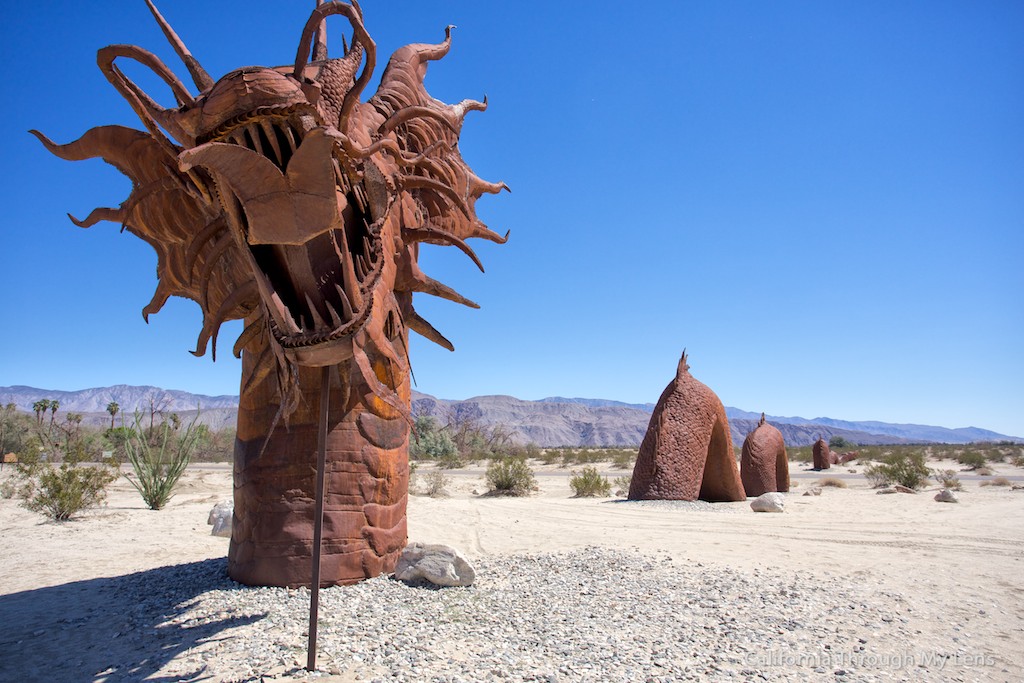 An unincorporated area of northeast San Diego County,  Borrego Springs has a long and colorful history, The village of Borrego Springs is uniquely surrounded and protected by the amazing 600,000 acre Anza-Borrego Desert State Park.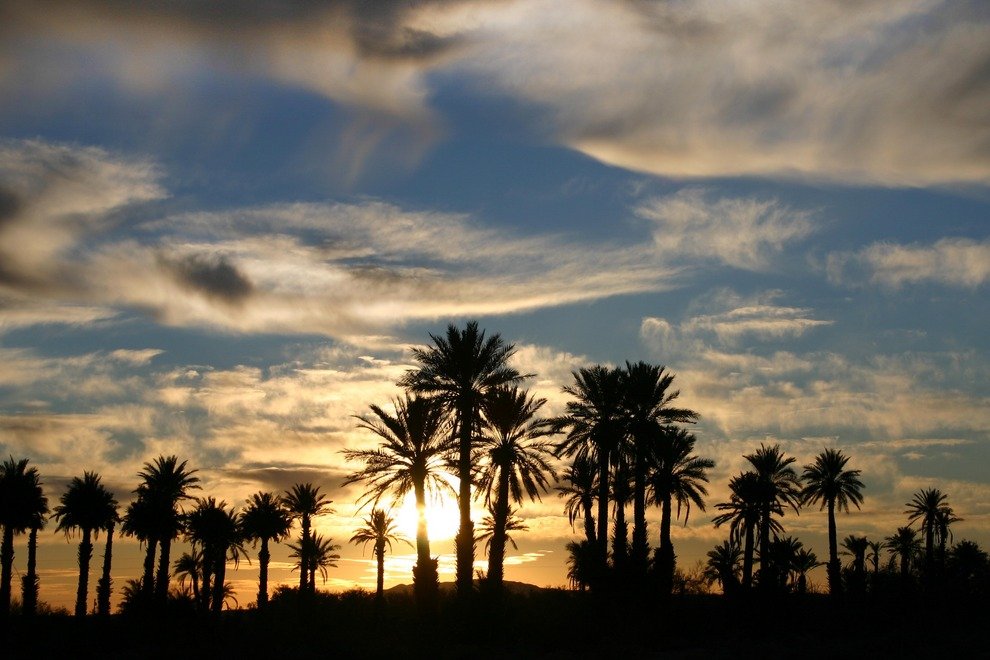 Here in San Diego county's only desert community, the nearest stoplight is fifty miles away.  Borrego Springs is California's first Dark Sky Community.  There are no big box or chain stores. The slower, uncomplicated pace, the scenic beauty and the human scale of Borrego combine to produce a rustic, authentic desert experience, a special place, in all seasons.  Plus, it features a TOP 100 golf course designed by the great Tom Fazio.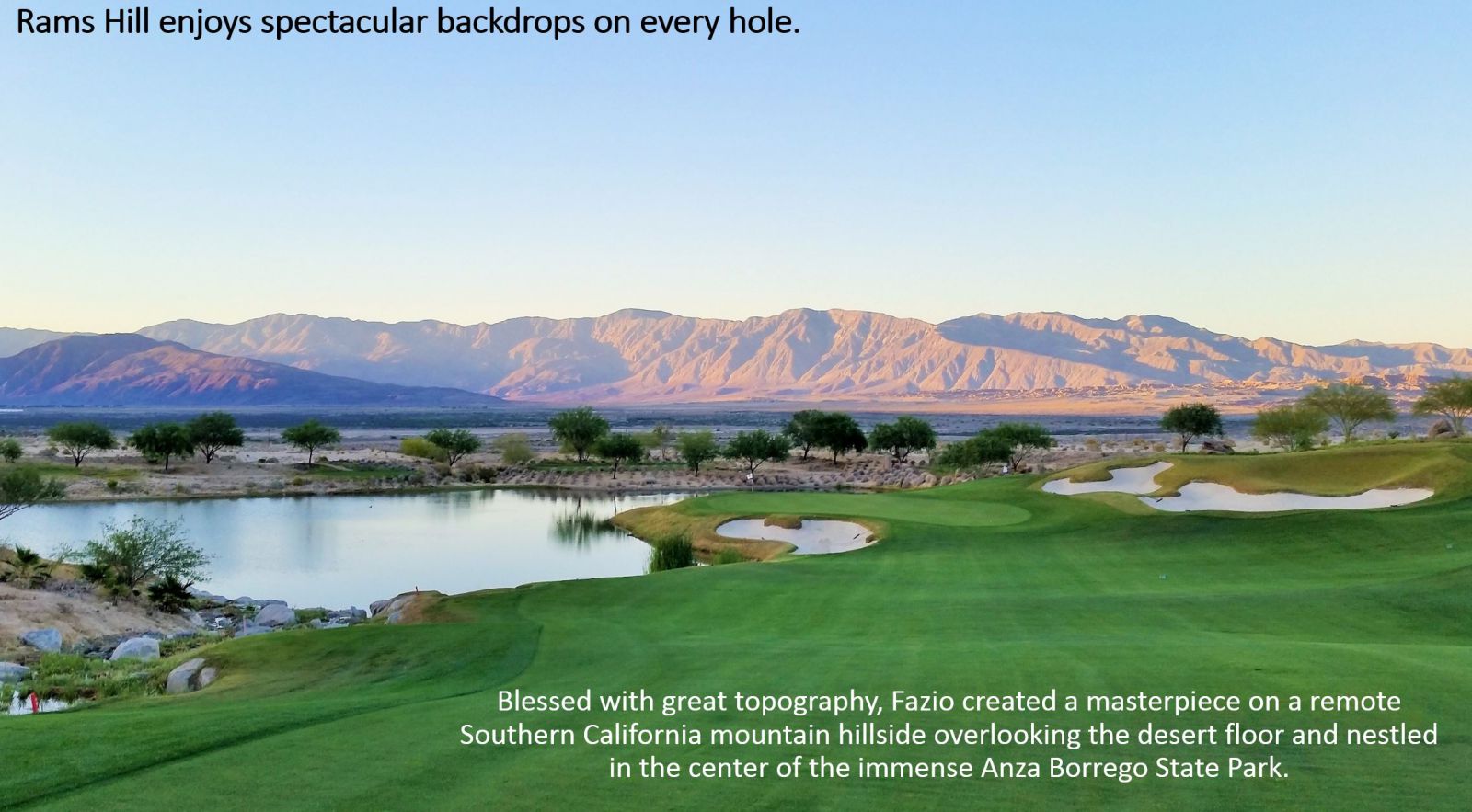 The Rams Hill Golf Course, considered by many to be among the best in California, is one of the few Tom Fazio designed courses open to the public. It has been called the Bandon Dunes of Southern California and offers comparable excitement, quality, serenity and beauty, but with warm, dry, desert breezes, dramatic mountain vistas, and pure Bent grass greens.

La Casa del Zorro has reopened its doors, replete with all the romance and style visitors first enjoyed back in 1937. Situated on forty-two acres and adjacent to Southern California's Anza-Borrego Desert State Park, the luscious desert and this premier resort offer serenity, solitude and unassuming luxury.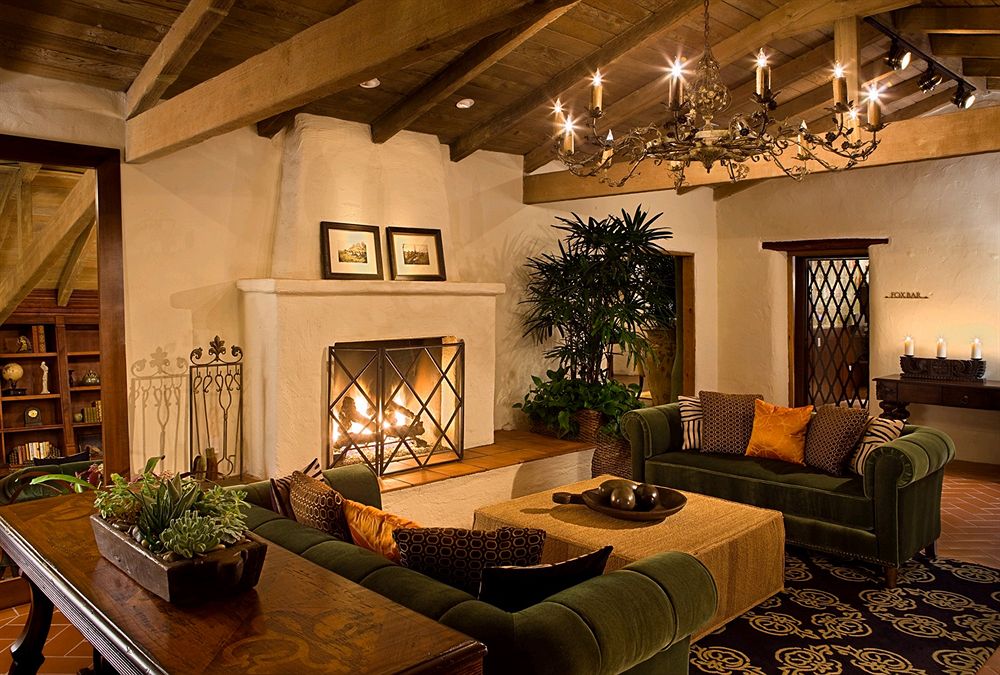 La Casa del Zorro is beautifully appointed, evoking both elegance and comfort, in a relaxed setting. Zorro's forty-four poolside guest rooms beckon our guests to submerge themselves in requiescence. Zorro's guest rooms marry rustic desert charm with modern comfort. Each room greets its visitors with high vaulted ceilings, tile floors, wood burning fireplaces and marble bathtubs. Our forty-four poolside guest rooms are complemented by nineteen private casitas nestled around Zorro's spacious property. The Casitas are well equipped with multiple bedrooms and common areas, suitable to comfortably host larger groups of family or friends. Each casita boasts its own water feature, pool or hot tub (with the exception of Tamarisk).

Both the guest rooms and the casitas are appointed with terrycloth robes, comfortable slippers, coffeemakers with premium coffee and super sized flat panel TVs.
Zorro's six lighted tennis courts, three guest-use pools, well-appointed fitness center (complete with fitness advisor), yoga studio (complete with instructor and classes) and our world class Spa offering treatments to sooth the soul, as well as the skin, will round out your La Casa del Zorro experience. If work is your pleasure, Zorro's expansive conference center is sure to meet your professional requirements.
OTHER AMAZING BORREGO SPRINGS DESTINATIONS AND ATTRACTIONS:
https://www.deanzacountryclub.com
http://www.borregospringsresort.com
http://www.highwaywestvacations.com/properties/palmcanyon